Our vision is to have a working connection between all Cardinal Newman Guide student governments.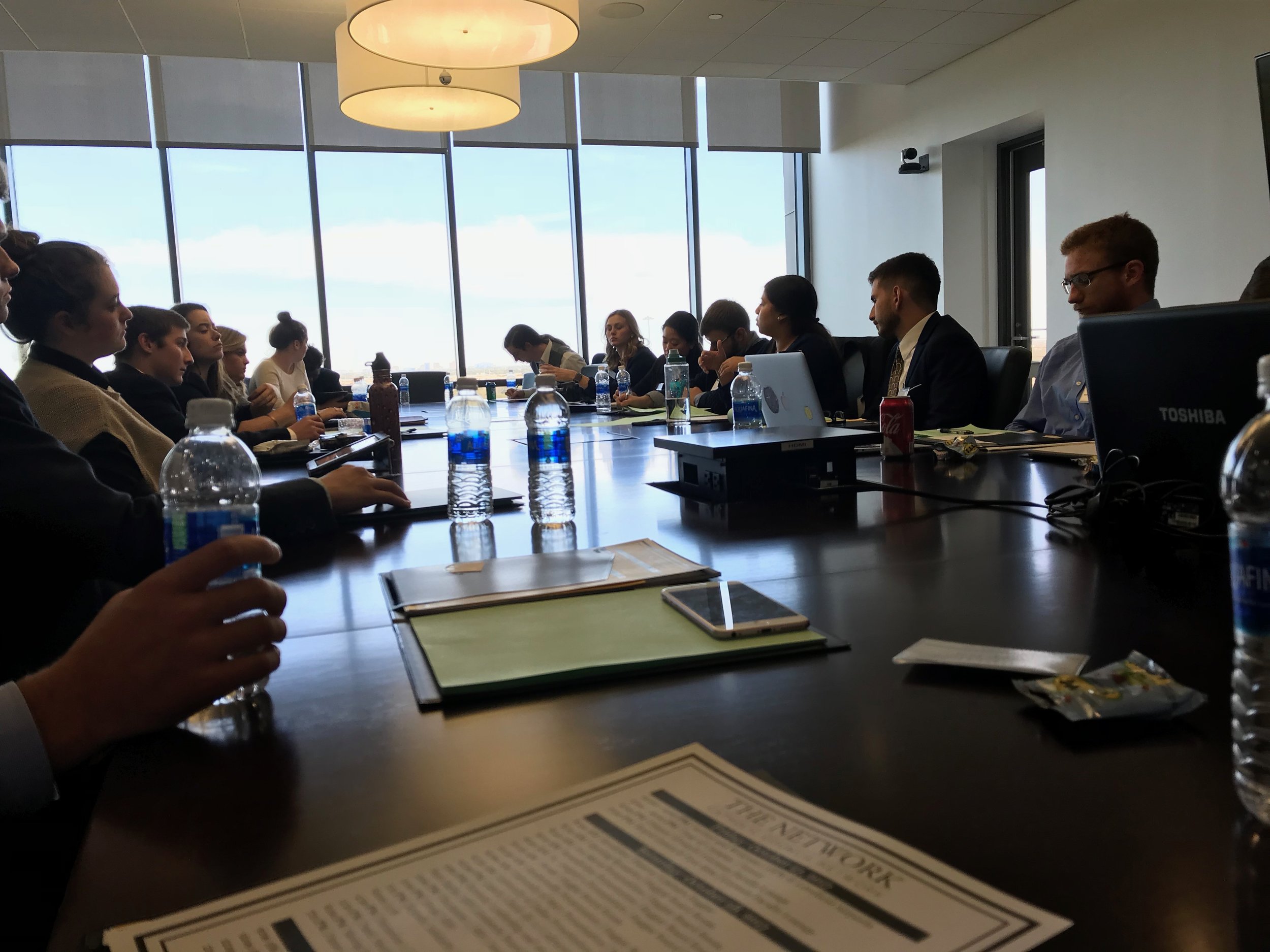 We are planning ahead for the locations of the future conferences. The 2018 Spring Conference will be at Ave Maria University and the 2018 Fall Conference will be at Benedictine College. All executive board members of The Network are welcome.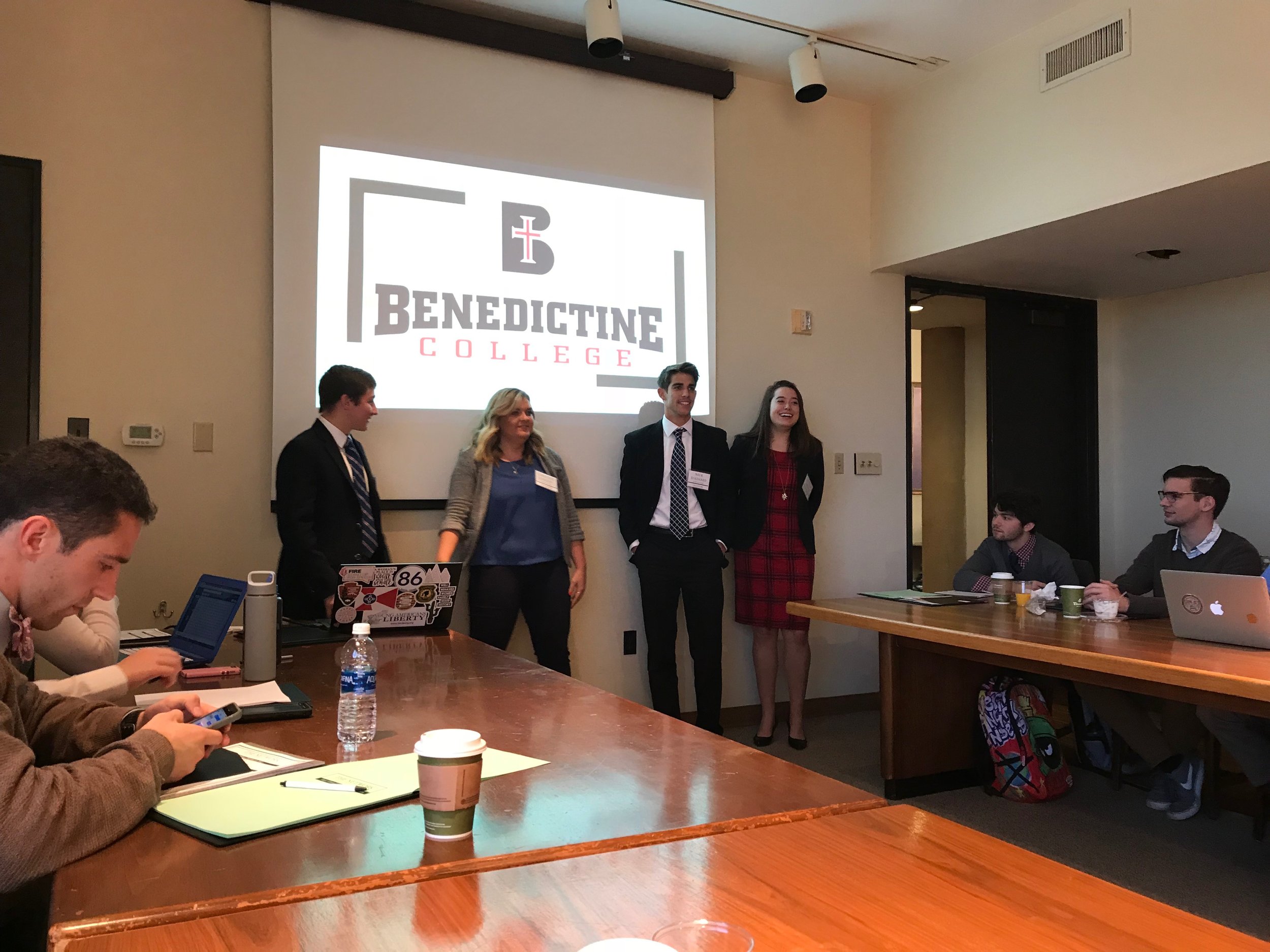 At each conference we will have a different topic to focus on, such as campus development, public relations, food, campus culture, events, etc. The council that is hosting the conference will choose the main focus, with approval from the other councils.
As we want to continue expanding The Network, we will be inviting more Catholic Councils to join our initiative. We will further our expansion by sending invitations to the Newman Guide colleges.