The Catholic Council Network unites the student governments of Catholic universities in solidarity, where each council can learn and improve the others.
We are like-minded individuals who come together to unite our student governments under our Catholic Identity. It is easy to become caught up in our own, every-day life at school, and forget there are others like us in the world. Disconnected, the Catholic world feels small. Together, united by our Catholic identity, our vision of the Catholic world expands exponentially.
We are all Catholic Student Government Associations with common goals to cultivate our university's campus culture, initiate improvements of our school, and share the good news of our school. Although any of these goals can be reached by an individual student government, only by connecting with other student governments can we tap into the great potential to learn from the experience of others. Each school's student government functions differently to address the specific needs of its campus. Through this diversity, united by our Catholic identity, we can collectively develop more effective solutions by exchanging information about things such as our individual Council structure and procedures, student culture, school spirit, dining options, residence life, etc. The Network members come together over conference calls and by attending bi-annual conferences to extensively discuss these topics and how our Councils can be further improved.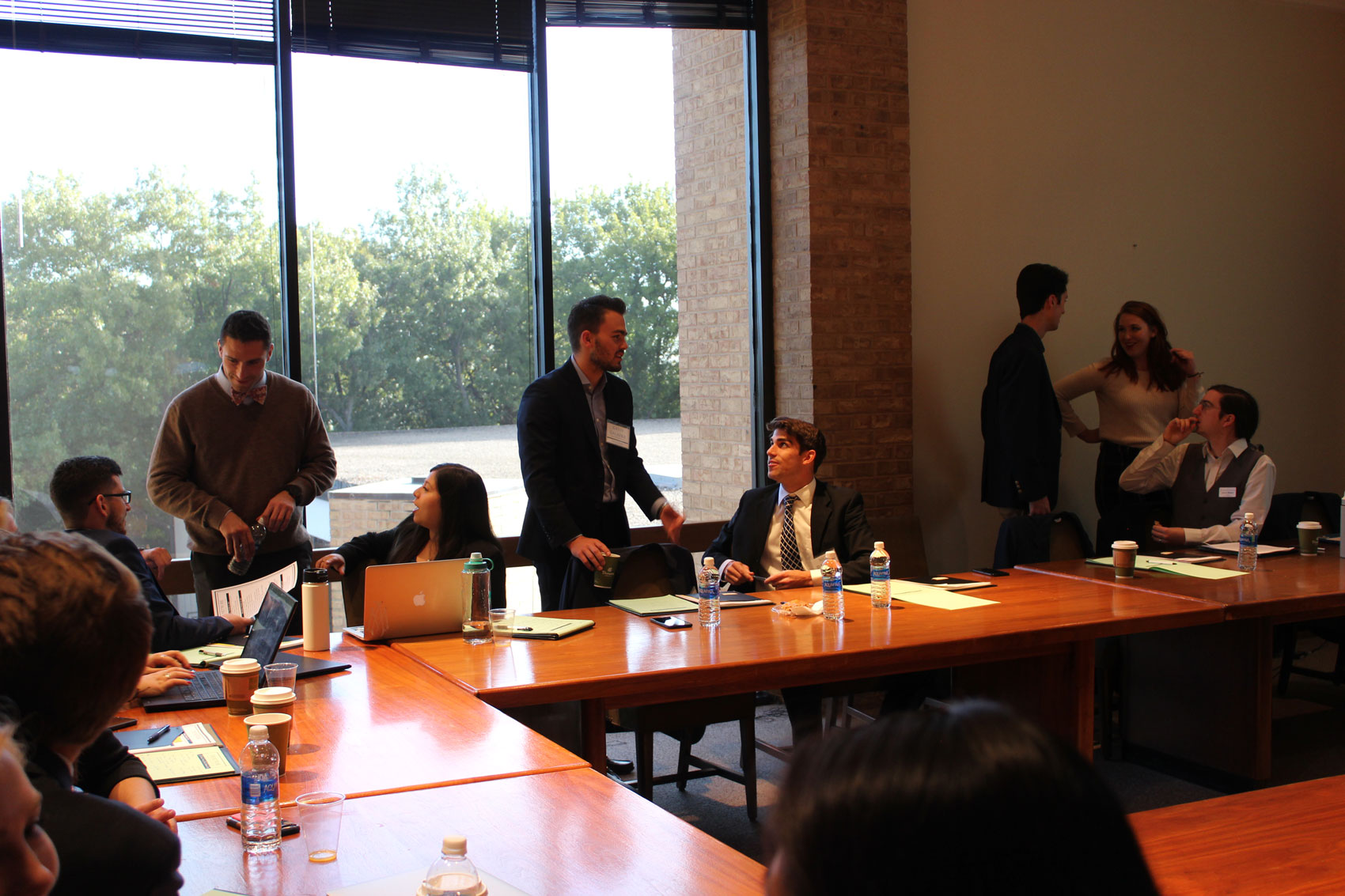 As elected members of Student Government, we are student leaders. As members of The Network, we come together to exchange ideas and learn from each other. There is an additional way we can benefit from The Network, however. As we work together and get to know one another, we can observe and learn from each member's unique leadership capabilities and qualities. The Network also provides an opportunity for friendly competition and a system of accountability that encourages us to become our best selves. We go beyond simply learning about other student governments and schools; we learn about other people, thus establishing invaluable, personal connections.