It didn't happen overnight.
The Network started as an idea and evolved into a reality. With hard work by many dedicated leaders, here we are today.
Learn more about the history of The Network and explore how we've shaped this unique connection between Catholic colleges.
Spring 2016
Stephen Akers (left) from Ave Maria University visits the executive board from Benedictine College.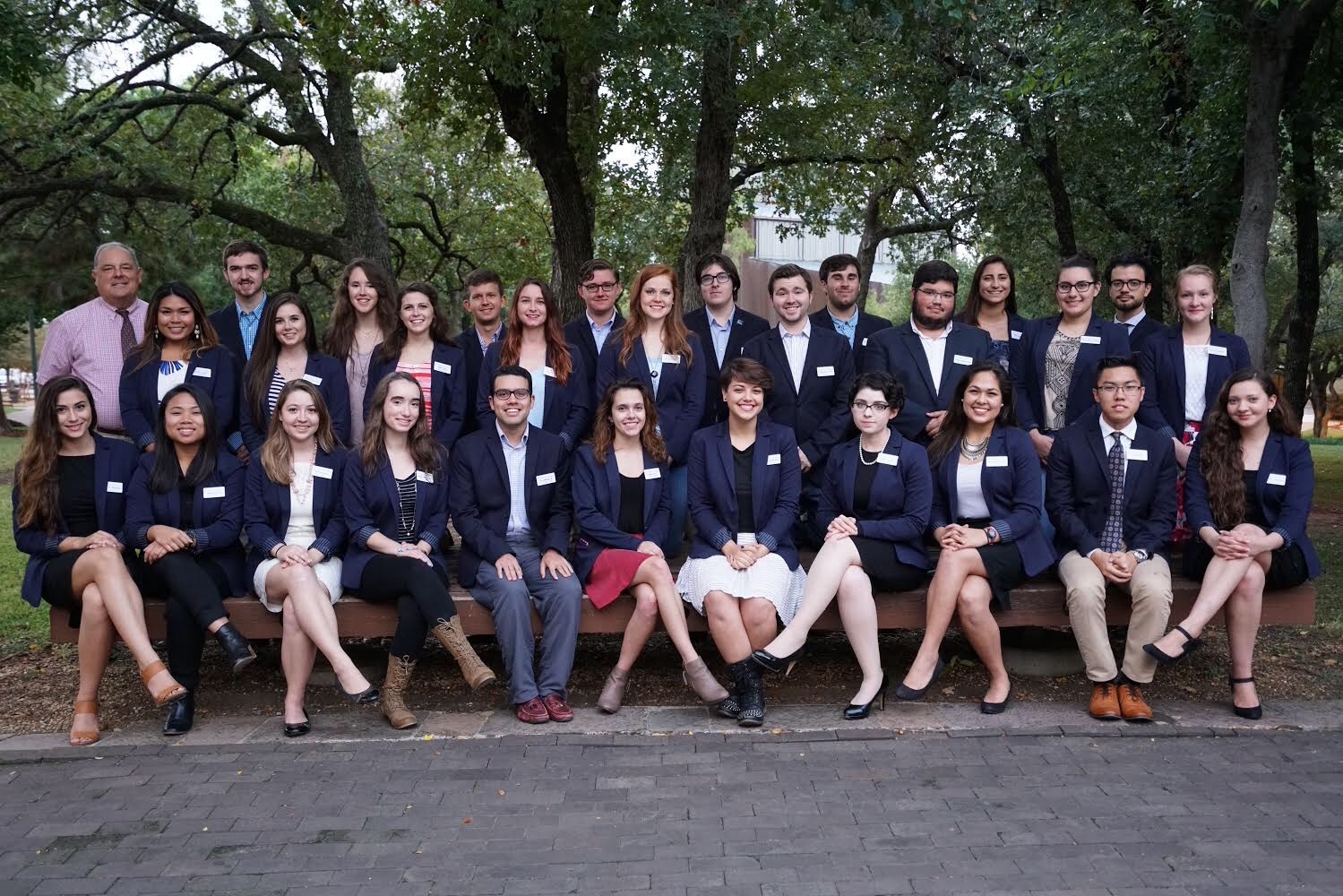 Fall 2016
The University of Dallas and University of Mary join The Network and begin planning the first conference in the fall of 2016.
January 20-22, 2017
Ave Maria University
New Member:
Franciscan University of Steubenville
New Member:
St. Gregory's University
October 27-29, 2017
University of Dallas
New Member: Belmont Abbey College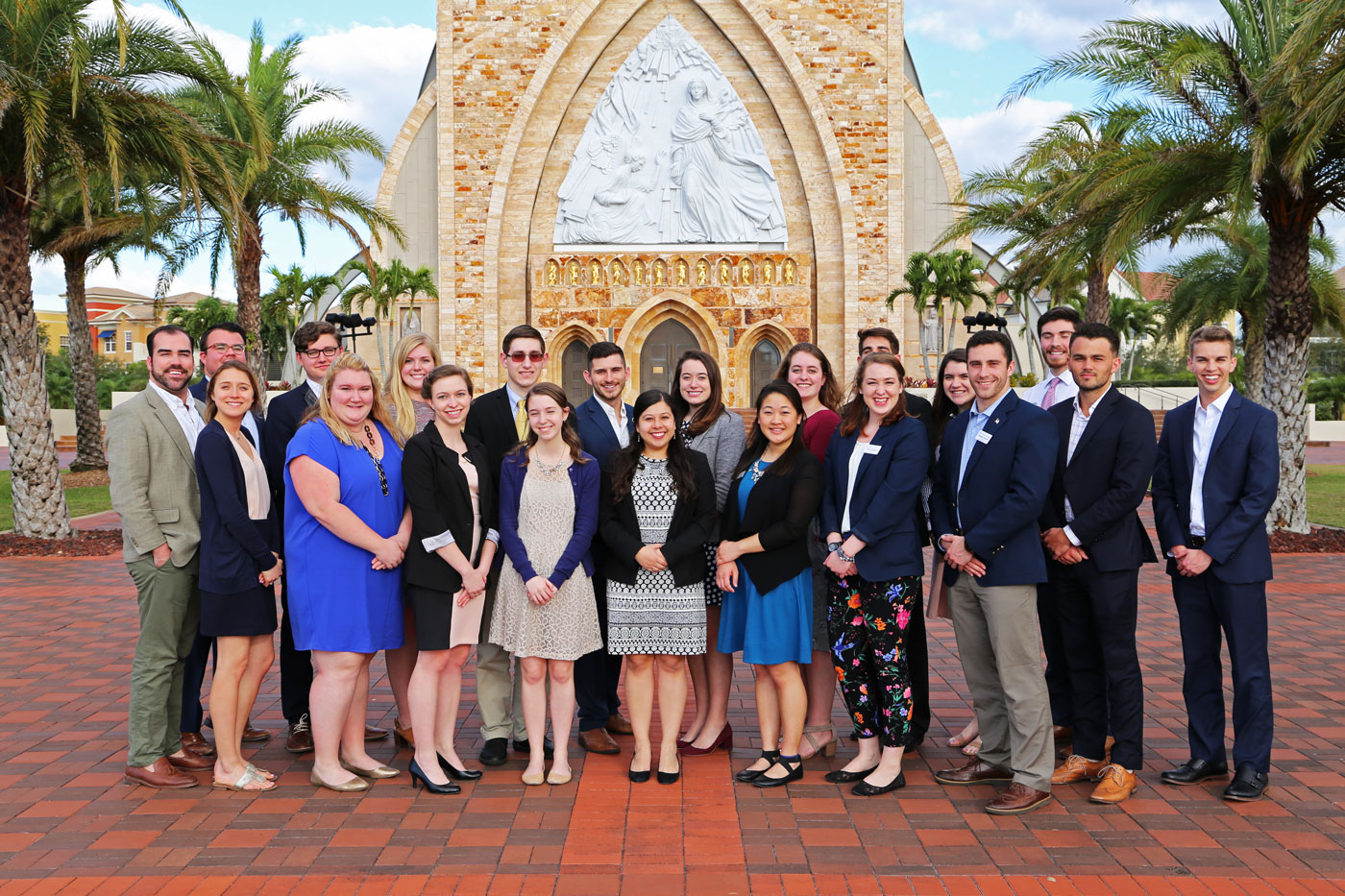 February 16-18, 2018
Ave Maria University