About Benedictine's Student Government
The Student Government Association at Benedictine College consists of an executive board and a senate. We have five members on the executive board: A President, Vice President, Director of Communications, Treasurer, and a Director of Clubs. Our senate consists of 28 Senators, 7 from each class. Each Senator has a group a of constituents that they represent.
Some things that make our SGA unique and different are our constitution, Director of Clubs position, and our decentralized structure. We have a voted in constitution set in place to have structure for our senators to work from and guidelines when proceeding with everything from weekly senate meetings to issues that arise. The Director of Clubs is in charge of all the student-run clubs and organizations on campus. There are other organizations at Benedictine besides SGA. There are the Student Ambdassadors, who plan social events on campus and the Ministry Team, which is in charge of faith formation.
The main purpose of our SGA is to represent the student body by dealing with student concerns directly and working with the administration to solve them. Our goals this year consist of becoming more action-oriented and coming up with new events to help our students.
Meet Benedictine's Executive Board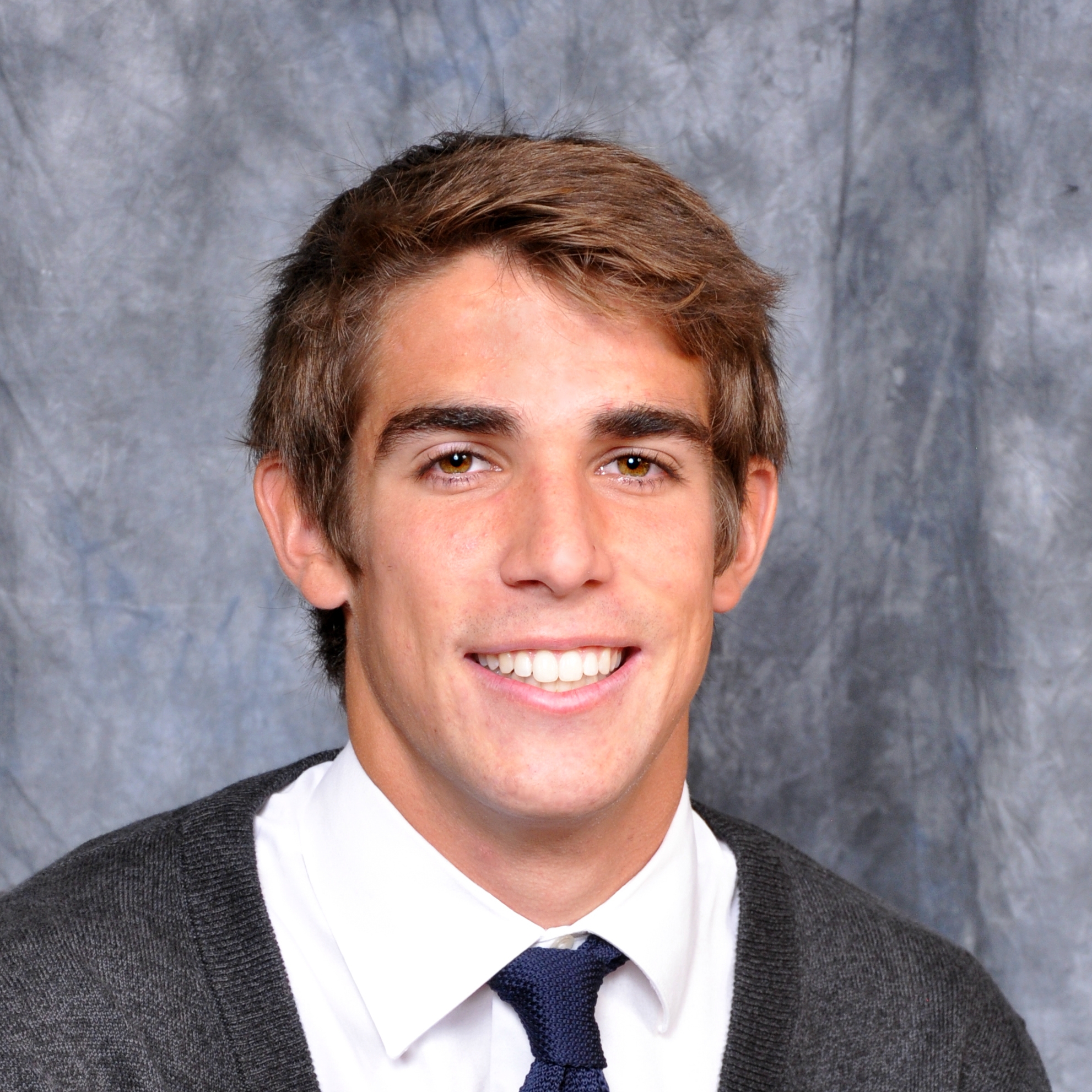 Nick D'damo
President
CCN Liaison
Isabell Grisnik
Vice President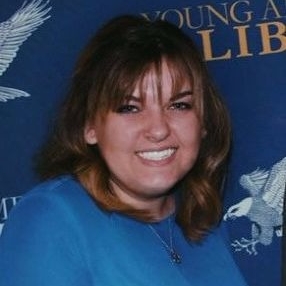 Caroline Cundiff
Director of Communications
JP Stedwill
Director of Clubs