About Belmont's Student Government
The functions of the Student Government Association (SGA) of Belmont Abbey College shall be to: Express opinion on College affairs as the SGA deems appropriate and necessary. Establish, within the laws applicable to Belmont Abbey College, an effective means for advising and responding to College committees, the administration, faculty, and other officers of the College. Participate through appropriate bodies in the formulation of academic and educational policies of Belmont Abbey College. Consider policies, programs, and other matters as the administration, faculty, and student organizations propose. Promote procedures whereby communication within the College may flow freely and systematically. Assist in the creating and maintaining a college environment conductive to the cultivation of scholarship, culture, service, and community under Benedictine tradition. Accept and share responsibility with the administration and faculty in all efforts to improve the status and usefulness of Belmont Abbey College. Disburse funds from the treasury of the SGA, including, but not limited to, allocation of funds available to student organizations.
Belmont Abbey College's SGA advisor is the Director of Residence Life, Ms. Amanda Bambury. Another vital resource is our Dean of Student Life Dean Tom MacAlester. The Executive Officers of the SGA are the President, Vice President, Treasurer, and Secretary. Each class has its class officers, (Senior, Junior, Sophomore, Freshman) and within each class is a Class President, Vice President, and two Senators. Students have representation on the Academic Affairs Committee, the College Council, Campus Ministry Committee, Learning Resources Committee, Space Utilization Committee, and the Dining Hall Committee.
The Constitution of the Belmont Abbey College SGA is signed by administration and was just updated this year. It is followed consistently and thoroughly. It is meant to better contribute to the well being of the general College community, promote the general welfare of the student body, facilitate communication of reasonable opinions among and within the student body and between the administration and faculty of the College and participate more effectively in the internal governance of the College under the guidance of the administration and faculty.
The student body's relationship with SGA is very strong. We have an overall positive image of SGA around campus. Belmont Abbey College's SGA's main purpose is to be the voice of all students not just one segment. We are here to enhance the overall well being of the student life experience.
This year we started monthly open forums for the students to attend and express their opinions, ideas, concerns. The overall involvement of this SGA has been leaps and bounds more than any SGA in the past. We are truly here to help the students thrive and also being strong ambassadors for our College.
Meet Belmont's Executive Board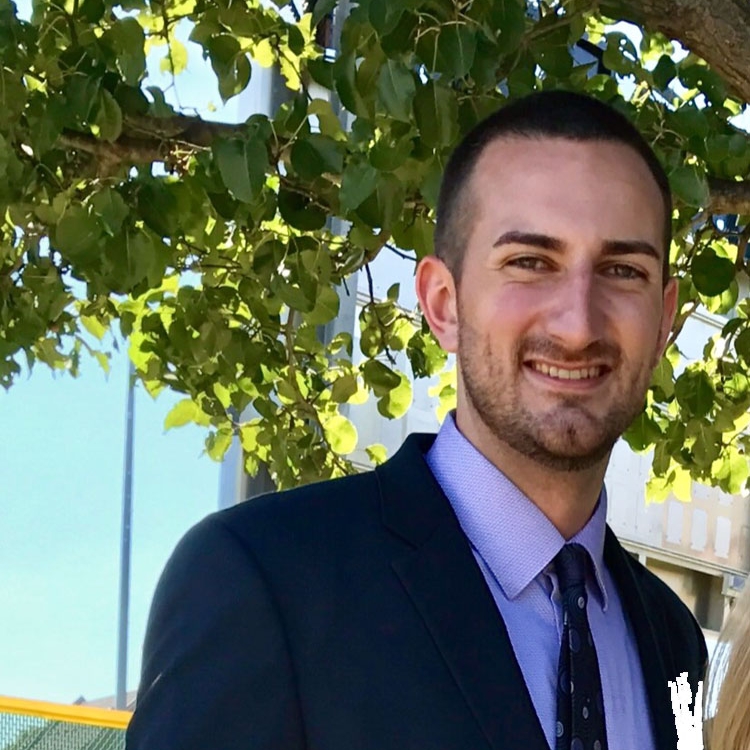 Gavin Schaffer
President
CCN Liaison
Natalya Britt
Vice President
Michael Arabie Jr
Treasurer